Every leader faces
high-stakes

situations.
Whether you're the communications spokesperson who answers the phone during a crisis, are the operations leader who answers the demand for immediate product fixes, or the C-suite leader who answers to investors and regulators when the bottom falls out, you are — like it or not — a high-stakes leader. And odds are that you haven't been taught all you need to know to lead effectively before, during, and after a crisis. Mike Barger can help.
When it comes to crisis management, theory matters, practical experience matters, and the right attitude and passion for confronting crisis (rather than ignoring or avoiding it) matters. Mike Barger — by virtue of his extensive experience, deep scholarly knowledge, and enthusiastic drive to support leaders and serve stakeholders amid crisis — is among the world's leading authorities on the topic of high-stakes leadership. You can learn to be a better leader during the organizational storms that are looming. Count on Mike to show you the way.
"A common lesson from every crisis, irrespective of its onset rate, is that the requirement for exceptional leadership will be imperative."
Mike Barger
Renowned Expert on High-Stakes Leadership
Mike Barger is a sought-after speaker who instructs and inspires audiences of all sizes — from conference keynotes to classroom lectures, and from leadership retreats to webinars. Invite him to take your crisis-preparedness efforts from aspirational to admirable.
Presentation topics include:
Corporate Training & Professional Workshops
Take Mike's insights and support beyond the theoretical and motivational to the personal and practical level by inviting him to facilitate a training program, interactive workshop, or crisis-preparedness exercise for your corporation or association. His stories, photos, and insider information will remind you that he's "been there and done that" … and his rapport with your teams and critical stakeholders will assure you that he loves teaching as much as you'll love learning from him.
Mike regularly addresses and collaborates with leadership teams, academic leaders, graduate business students, human resources professionals, and others.
Consider hosting a program like:
How your company and your career will fair in a crisis starts with how well (or poorly) you prepare today. Whether you are seeking to deepen the skillset of your team or organization as a whole or looking to sharpen your personal crisis management toolkit, Mike is ready to help. If you are looking for individual professional development opportunities, consider reading High-Stakes Leadership in Turbulent Times, an Amazon #1 bestselling book in its category, or participate in Mike's online course. Get started today and begin refining your high-stakes leadership skills.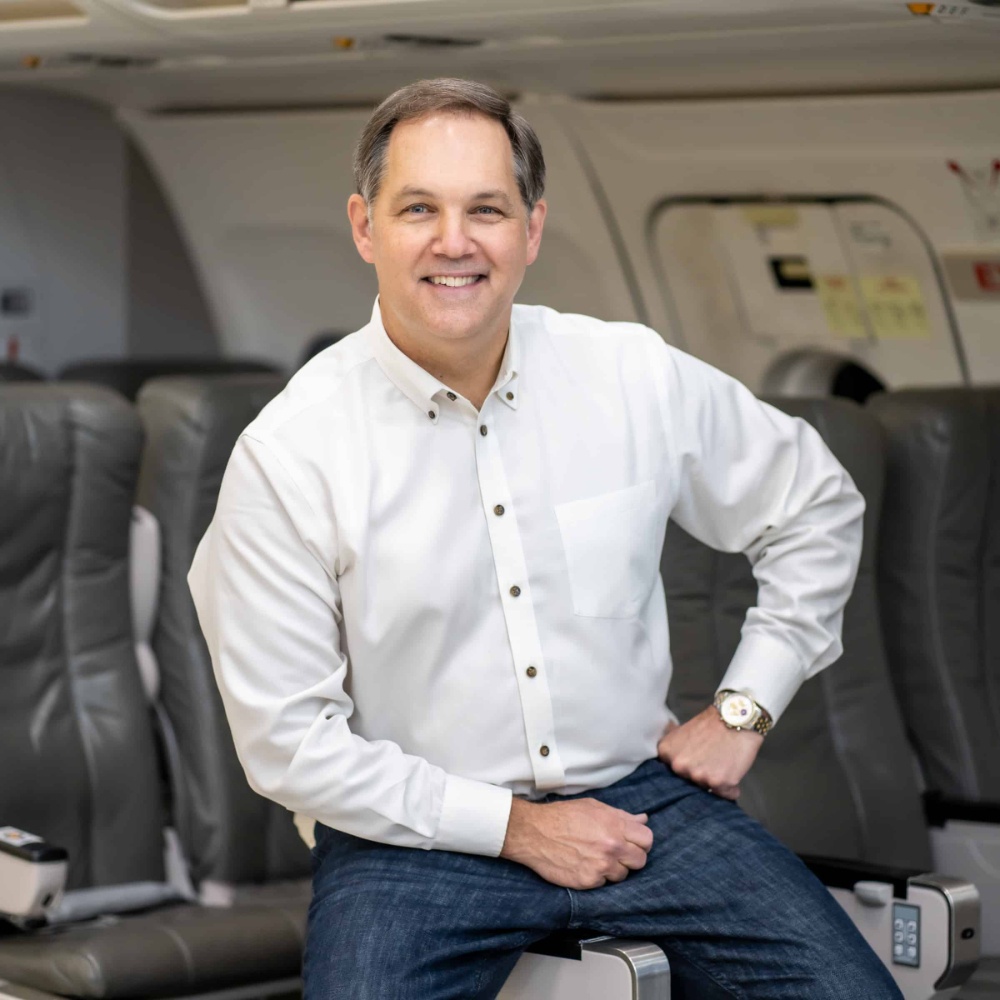 Loaded with case studies and practical examples, proven frameworks, and meaningful exercises for leaders at all levels.
"High-Stakes Leadership: Leading in Times of Crisis" is an online course taught by Mike Barger. Over 10,000 professionals have taken the course to date, calling it "extremely valuable," "empowering," and "practical." 
Learn from Mike's firsthand experiences and directly apply his insights to your work and your team through his collaboration with the Brabo Center for Excellence. Several self-paced courses are offered and are approved for recertification credits by the Human Resources Certification Institute and the Society for Human Resource Management.