A
Custom Learning Opportunity

for Your Entire Team
Exceptional leaders understand the importance of developing themselves and the members of their team. They continuously invest in their own professional development and find ways to prepare their people for future success. They capitalize on personal and organizational challenges as opportunities to learn from experience. And they know that exceptional individual and team performance — in good times and bad — require extraordinary levels of preparation and resilience.
As you explore options for developing the capabilities of leaders throughout your enterprise, consider introducing the essential and widely acclaimed messages found within High-Stakes Leadership in Turbulent Times by Dr. Mike Barger into your organization. Written specifically to share decades of lessons from hundreds of senior executives as they navigated major disruptions of their own, this best-selling book offers members of your team a unique opportunity to develop themselves through the wisdom and experiences of others. The lessons and exercises contained within can provide not only hours of great learning, but also dozens of topics for innovation, process improvement, and general group discussion. A great addition to any leader's professional library in its original form, it is now available in a custom edition, designed exclusively for your organization and your team.
Create Your Custom Edition of High-Stakes Leadership in Turbulent Times
A custom edition of High-Stakes Leadership in Turbulent Times can provide your team inspiration to embrace the importance of leadership in pursuit of excellence in today's volatile, uncertain, complex, and ambiguous business environment. It provides a unique tool that not only includes relevant insights from Dr. Barger, a successful military and business leader with extensive crisis leadership expertise, but it gives you a mechanism for sharing some contextual insights on what high-stakes leadership means within your organization. Branded with your own company logo and opening with an introduction from one or a team of your company's leaders, it makes a memorable professional development gift that will keep on giving for years to come.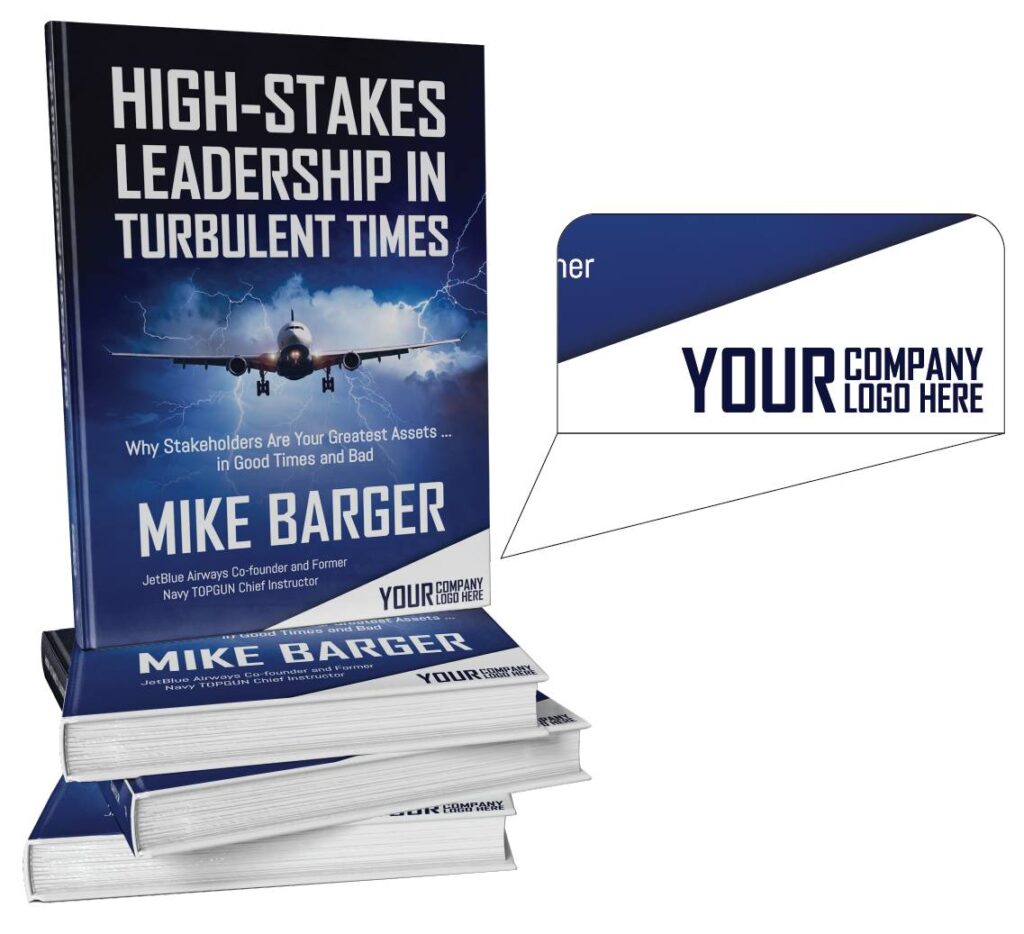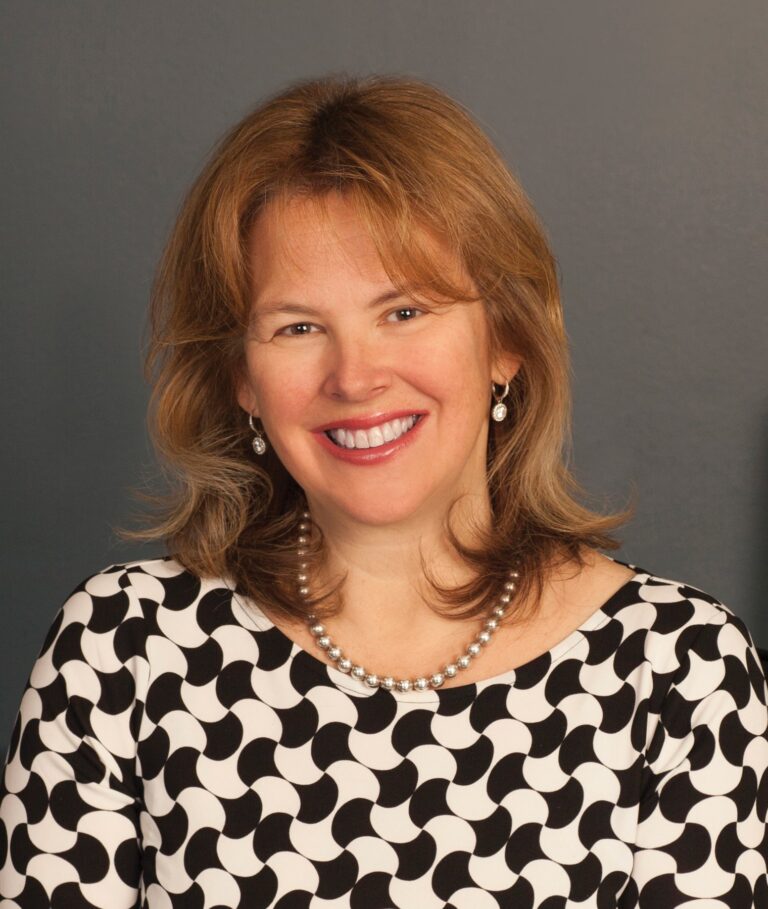 "We were thrilled to be able to utilize the customized version of Dr. Barger's High-Stakes Leadership in Turbulent Times at our recent executive off-site – it was the hit of the meeting. Dr. Barger worked with us to design an introduction that applied to the themes we covered at the meeting. These personalized touches raised this outstanding work to a new level and it is perfect for use at any executive function, big or small. This was an important tool to engage our employees in this relevant topic. I highly recommend!"
Jennifer Sherman
President and Chief Executive Officer, Federal Signal Corporation
A custom edition of High-Stakes Leadership in Turbulent Times could include any of the following:
When purchasing a custom edition, you will be asked to provide the following:
From initial discussion to custom editions printed and in hand, expect a maximum of 8 weeks, barring any unforeseen printing delays. A set-up fee and bulk book purchase payment is required in full prior to beginning the production process.
Want to explore developing a custom edition of High-Stakes Leadership for your team?
Let's connect. Share your information below and we will be in touch shortly to discuss next steps.